About
MULA, a design studio founded in 2018 by Dubai based Architect/Designer Abdalla Almulla. MULA's creative practice is driven by the creative energy, which is constantly in flux; going into the unknown, creating new ideas and developing them as the design advances. The methodologies are perceived as a sequence of theoretical and visual design explorations within a focused subject by using patterns and geometry as regulators in setting the design guidelines.
At MULA we simultaneously study the subject's attributes to develop them through a preliminary study of concepts, prototyping and digital technology. We use the method of prototyping to learn and repeat, in doing so, a creative value is added to the creative practice to constantly evolve, providing the customers with unique designs.
In 2014, Abdalla recieved his Bachelor in Architecture from Woodbury University in San Diego, USA. Where he was awarded, the Grand Critique Faculty Choice Award and the Best Degree Project Award in Architectural Design graduation research based on geometric explorations.
During his University years in San Diego, Abdalla was selected to speak and exhibit his architectural projects in "Next Fresno" Master Plan 2013 exhibition, The San Diego Art walk and Dwell on Design. While studying a semester in the Technical University of Darmstadt, Germany, Abdalla was involved in an in-depth analysis of Sustainable Energy Design program "Active Cities Active Buildings".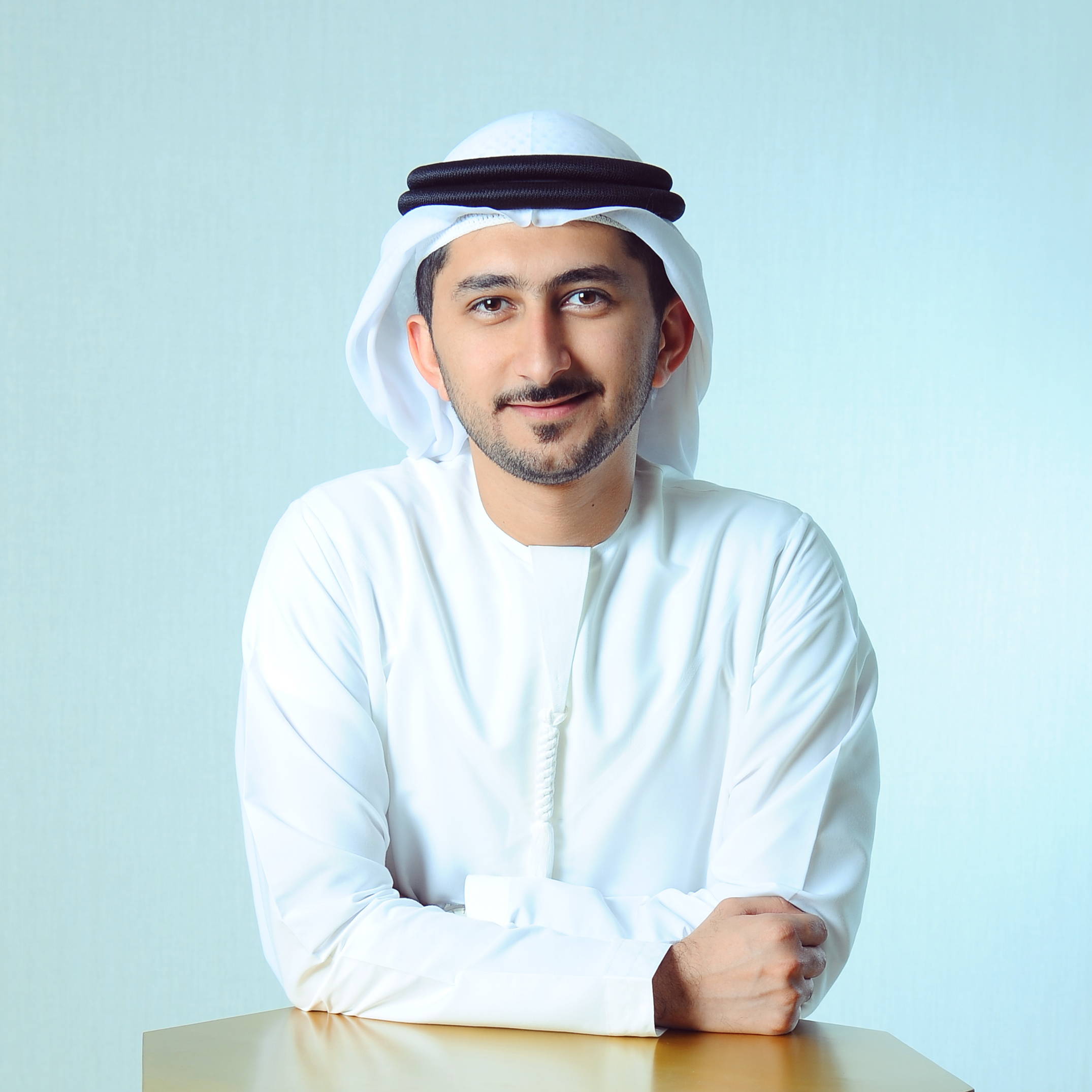 Exhibitions
2018
Sharjah Islamic Arts Festival
Dubai Design Week
Traditional Emirati Play Ground Games
London Design Fair
Paris Design Week
Milan Design Week
2017
Dubai Design Week
2016
Dubai Design Days
2015
ZERO - 1971 Design Space
2014
San Diego Art Walk
Dwell on Design Los Angeles
2013
"Next Fresno" Master Plan