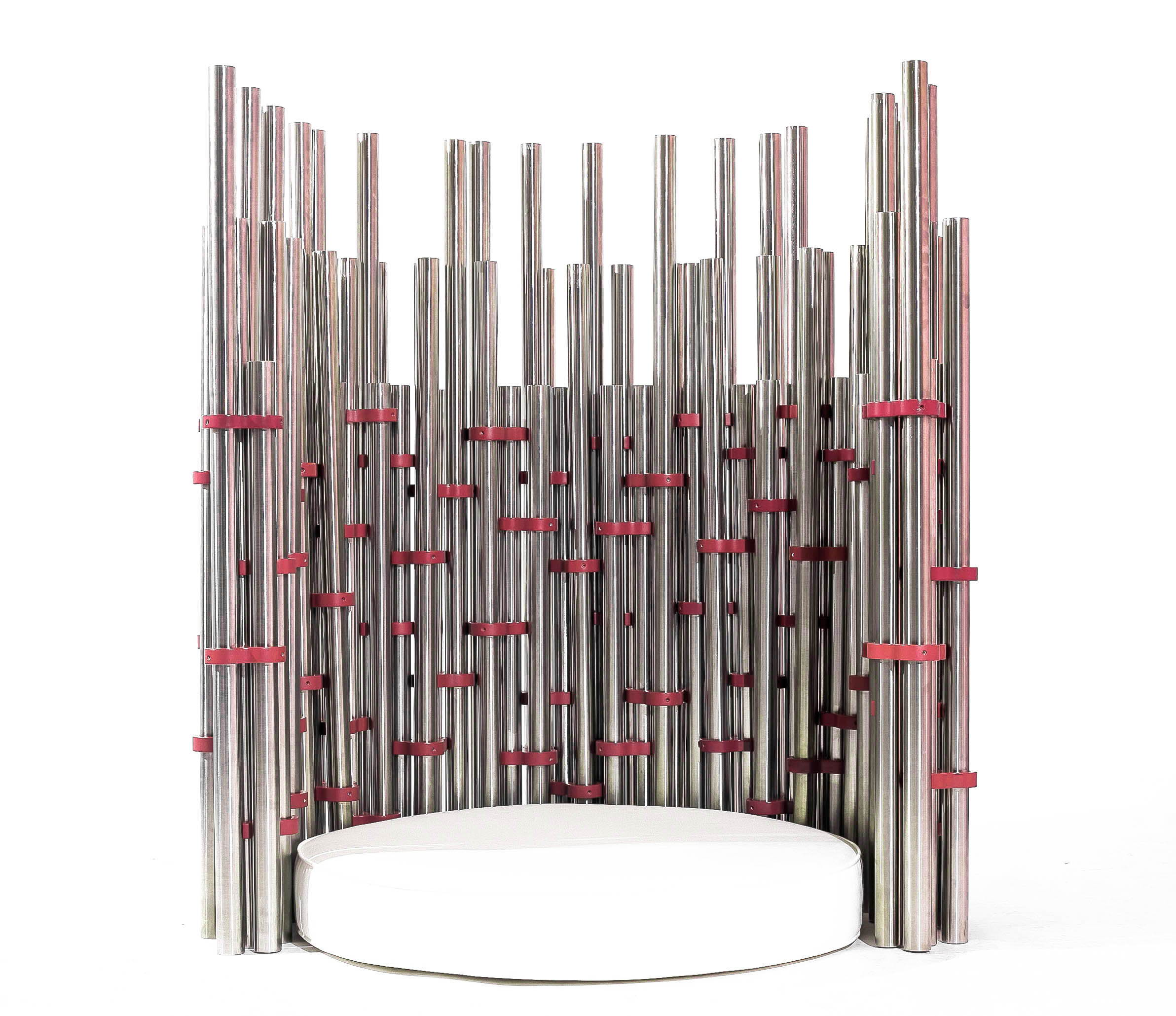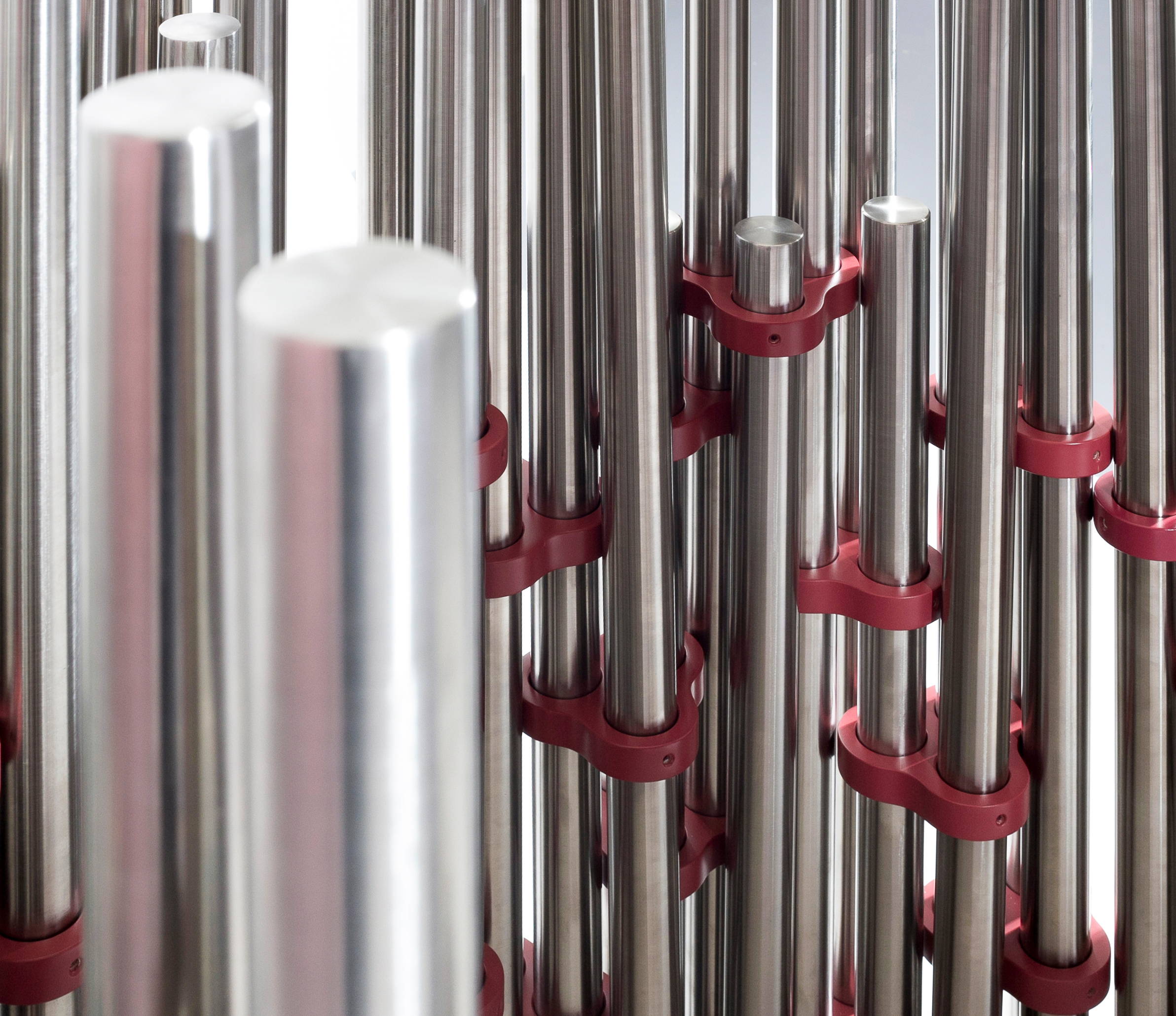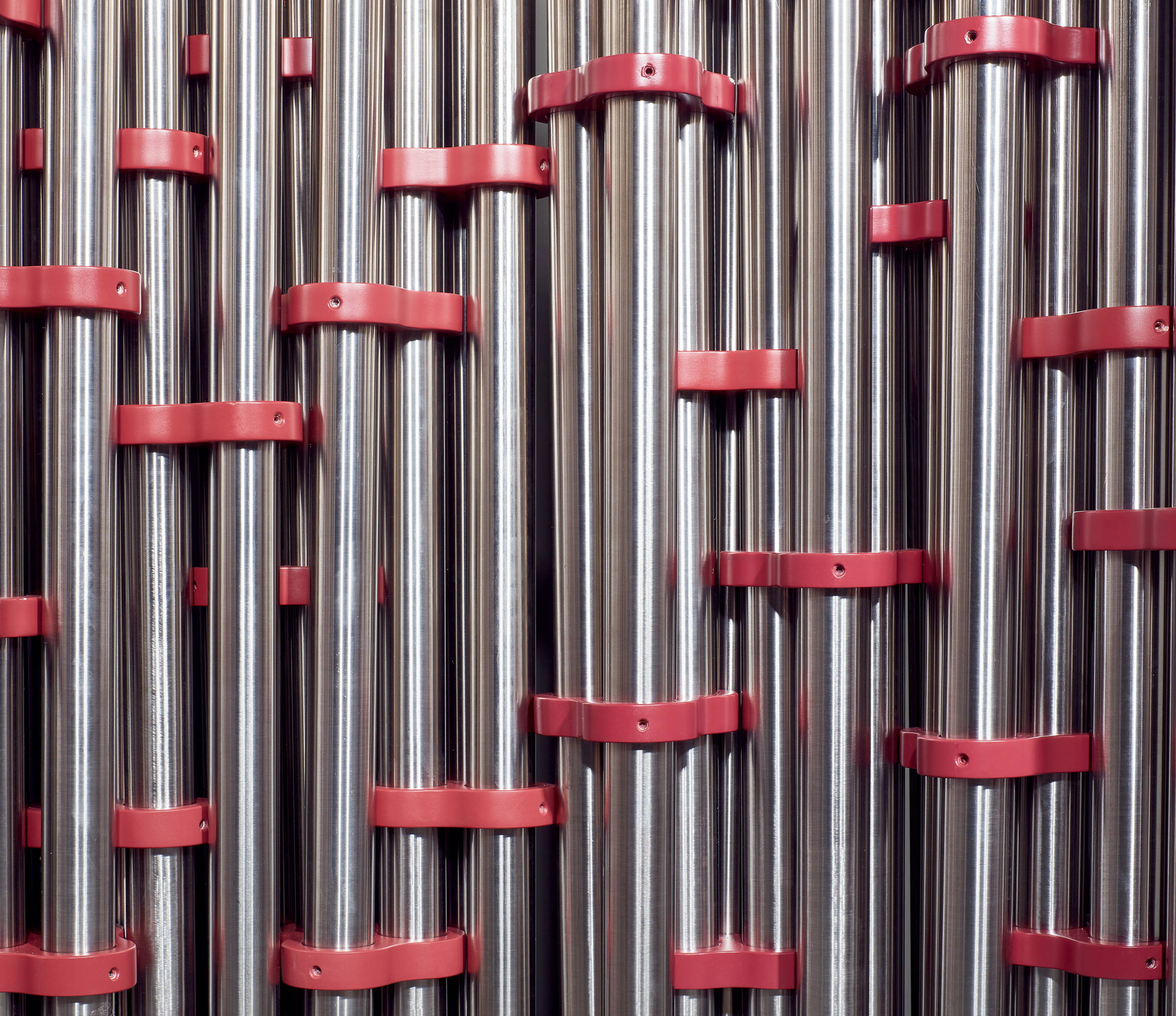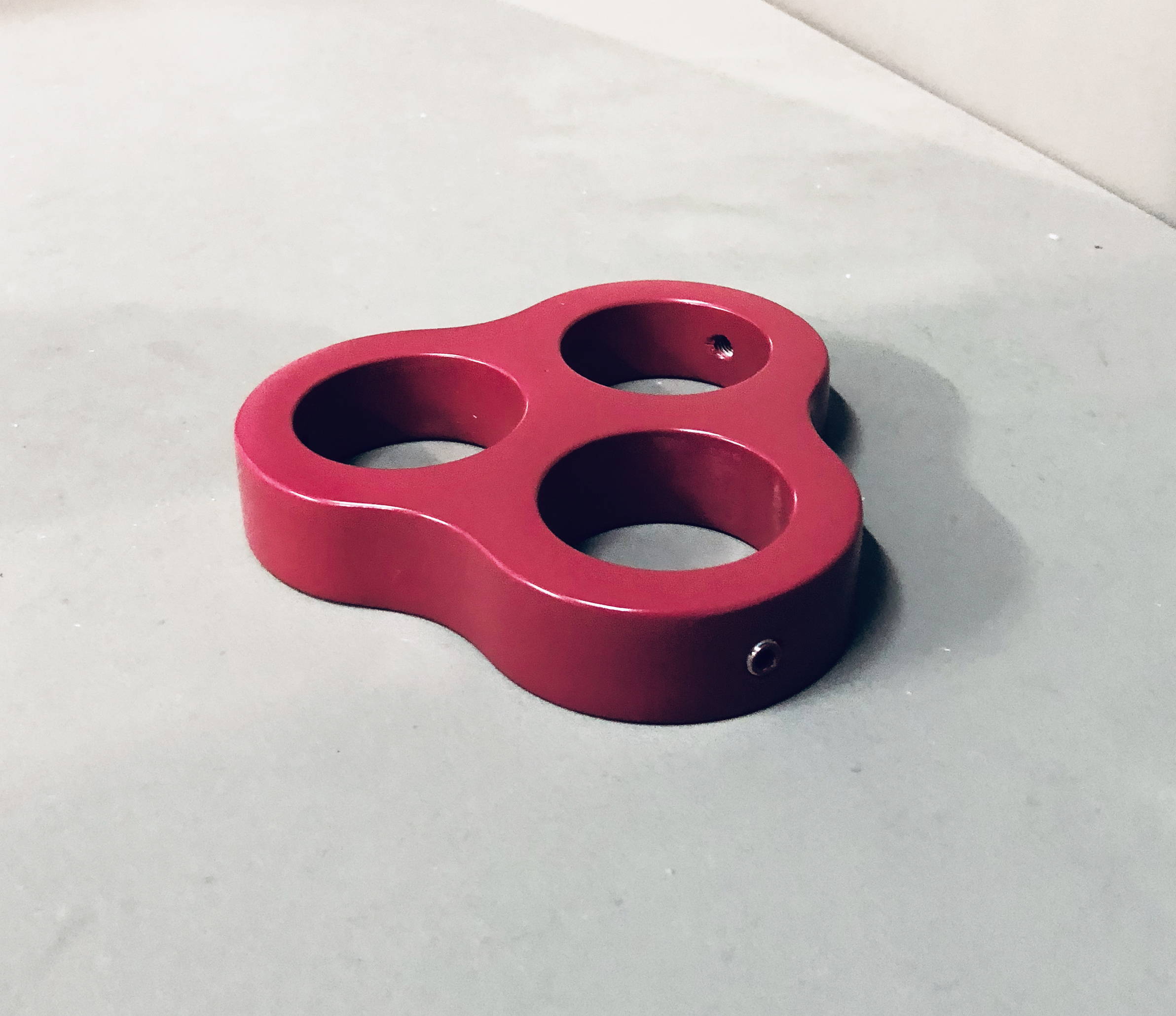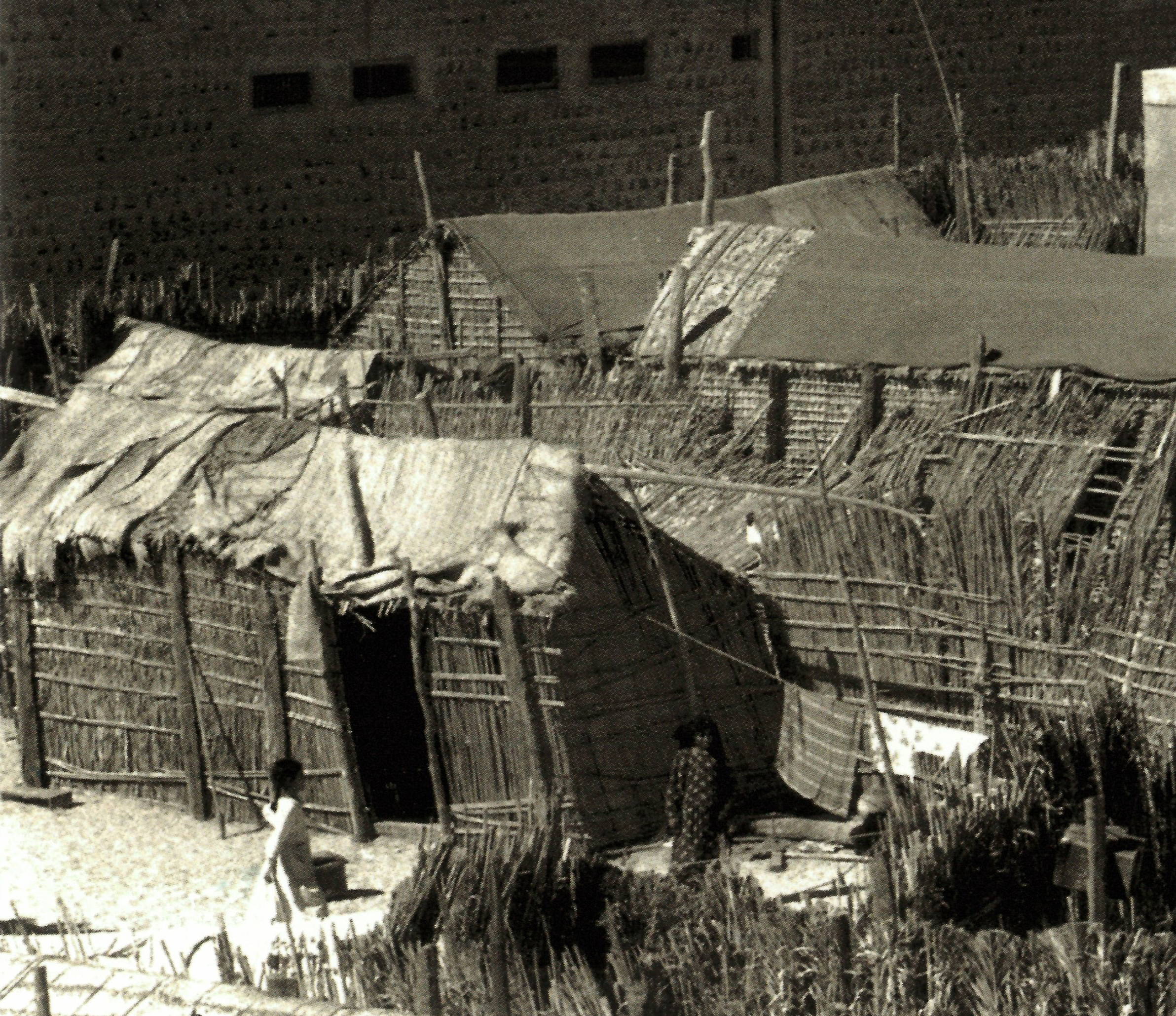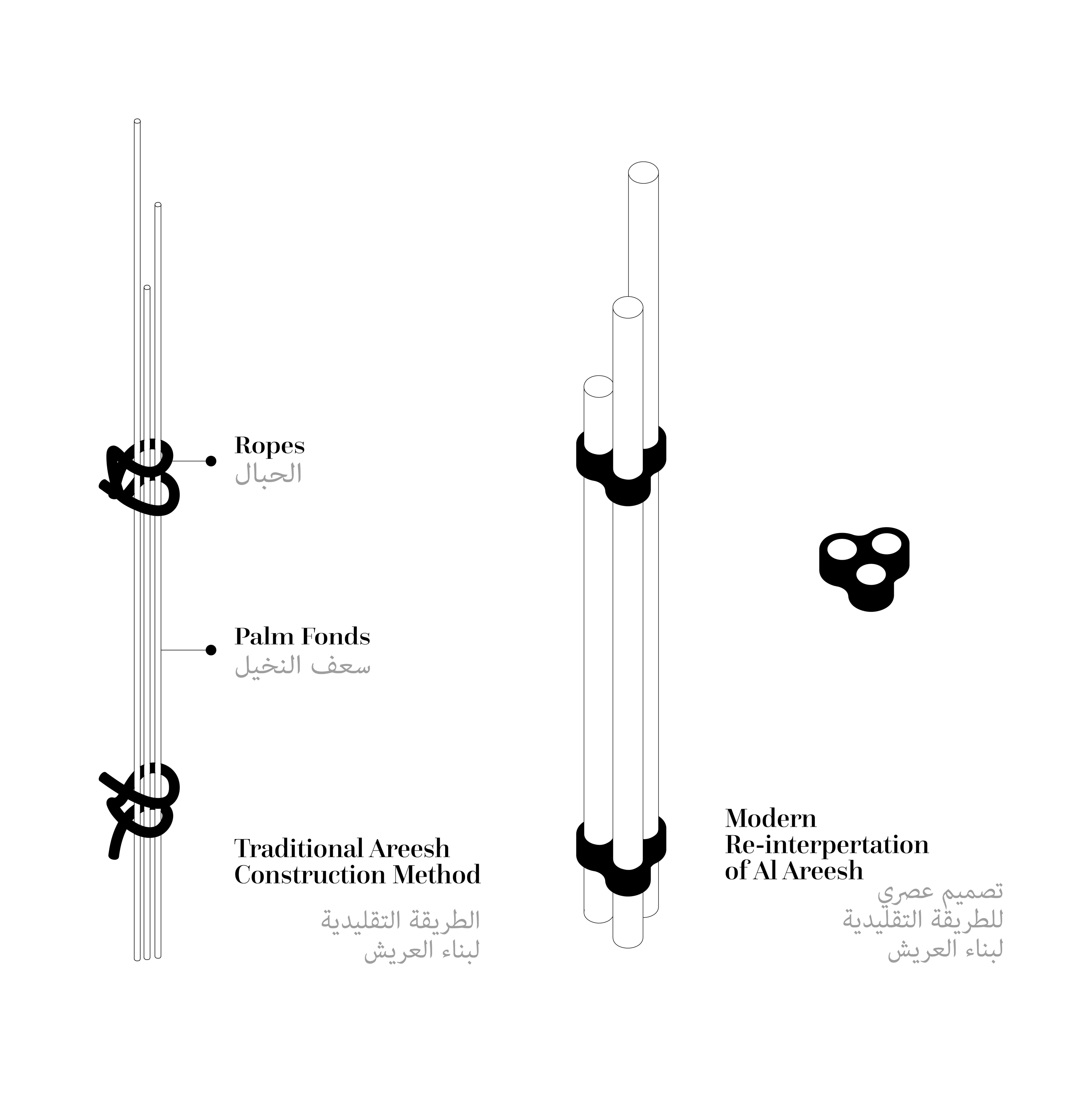 Nostalgic memories of our primary settlements remind our younger generation of their past settings. We are always reminiscing on the beauty that once existed, the landscape and its locally weaved palm-leaf architecture. The imaginative and ingenious ways in which palm leaf has been used to construct buildings and to create an interior beauty of shadowing breezing patterns.
Our nomadic ancestors constructed buildings without architects. This statement inspires the potential to create. The selected item from the past is 'Al Areesh Al Mogasas' a palm leaf temporary winter building. The construction methodology of 'Al Areesh Al Mogasas' divided mainly into two main components: Palm fond and Ropes, the building walls were made of palm fond that were densely put together using ropes as a connecter. These two components create room for contemporary interpretations and is used as a guideline to create a self-assembling tool with the function to flexibly transform itself into different forms.
Modern day tools allow the designer to bridge the nomadic methodology of a rope connector into an industrial manufactured node. Each node is designed to fit three vertical elements of different heights into different axis, this methodology allows to assemble various scales of forms. The result of our exploration showcases a low curved seating partition composed of vertical elements of different heights and connected by modular nodes. The form of a curve demonstrates the flexibility of our methodology to be ortho or organic.